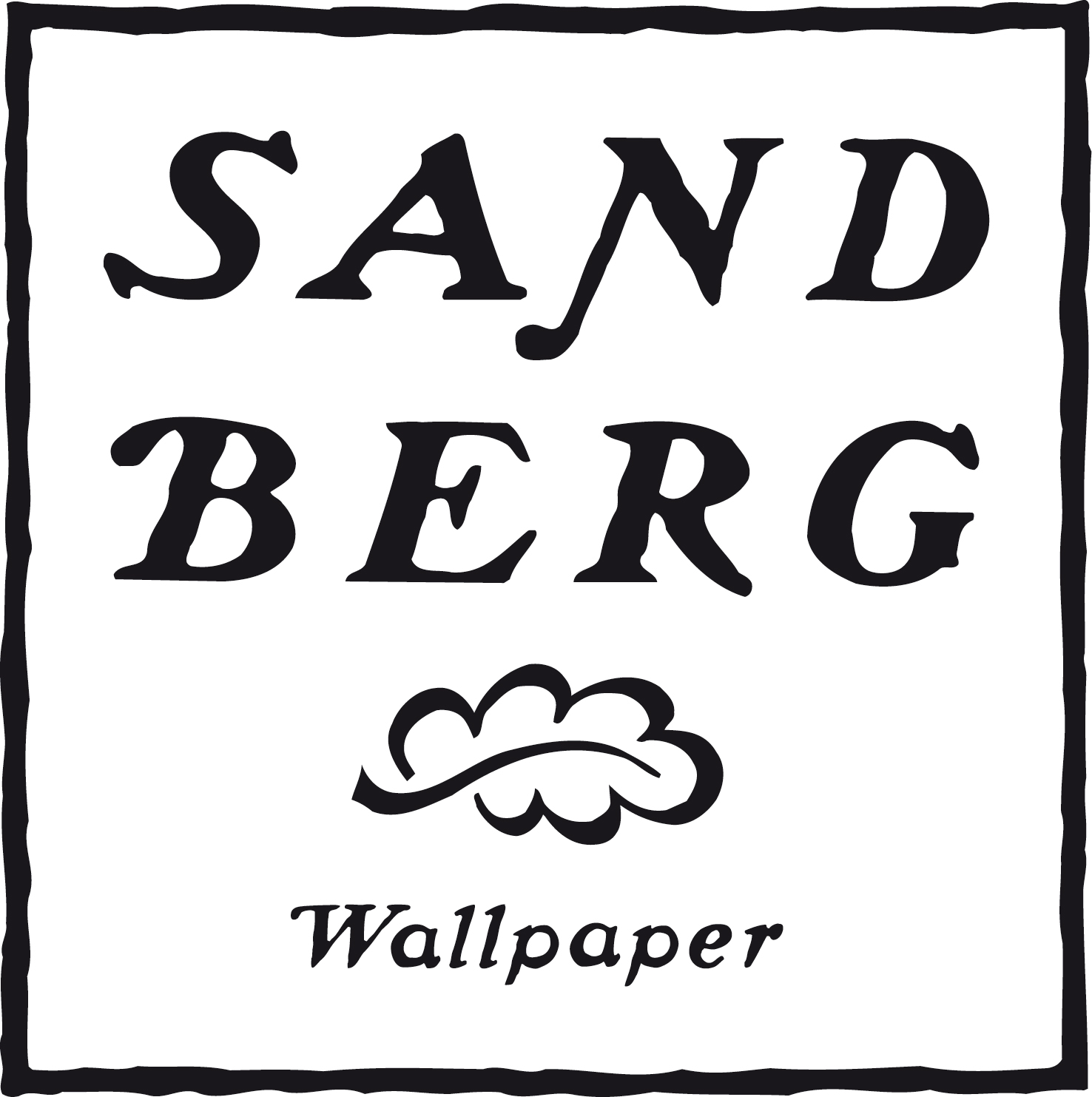 Our studio at Sandberg creates designs for people who appreciate interiors, by offering our fabrics and wallpapers in co-ordinated collections.
Sandberg unites a modern interpretation of classical styles with high quality handicraft. In our design studio, our designers create tomorrow's classics by combining innovative colour and design with classical styles.
Our collection of fabrics and wallpaper are produced with meticulous care in our own factory using traditional techniques. With full control over the entire manufacturing process we can guarantee that our high standards of design and quality are met.